Easy, Affordable, and Private.
You are not reading this by accident. If you or a loved one is in crisis we can help right now. Find hope in a single phone call.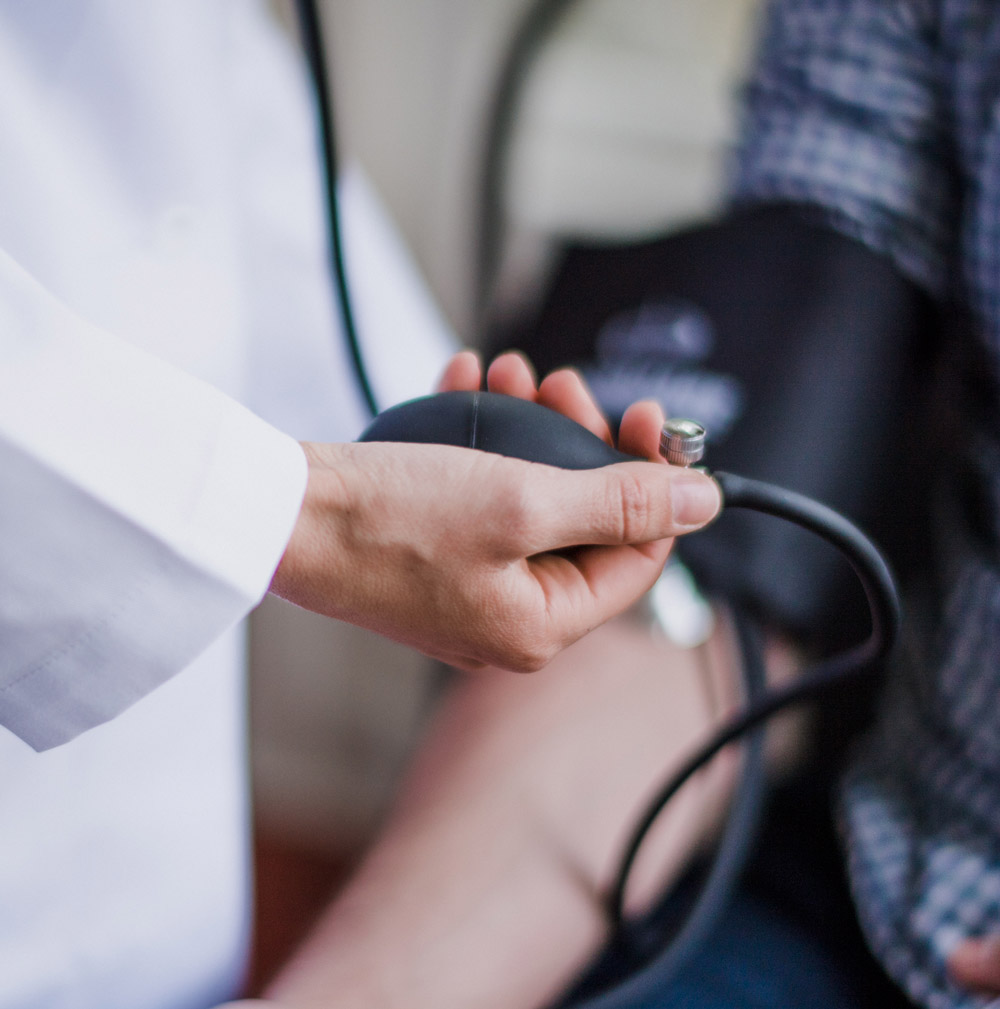 Four Simple Steps To Enter Opioid Outpatient Treatment
We can assist you in finding help for your addiction. Opiate / Opioid disorder is an extremely difficult issue to resolve without the proper medical help. We always recommend consulting with a licensed professional to get accurate advice from a medication assisted program. Don't withdrawal on your own, contact us today.
 Recovery is Real. We Can Help You Make  It Happen