Methadone Treatment Rancho Cordova
Convenient Location & Friendly Staff
To enroll you have to first speak with a certified medical specialist.  It only takes a few minutes.
Appointments Call (916)-366-6531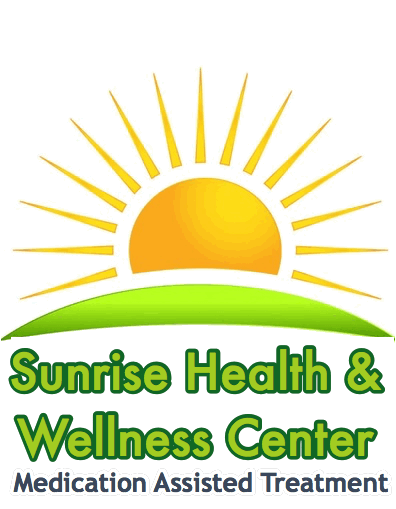 About Our Treatment Center
Located in Rancho Cordova on Folsom Boulevard one block from Hwy 50. Our clinic is a half mile walk from the  Mather Field/Mills  RT Station. The clinic is located in an office building setback behind the Chevron Gas Station. Sunrise Health provides a full continuum of care and is the only Opiate Outpatient Clinic in Rancho Cordova. Set in an office building setting, Sunrise Health & Wellness provides outpatient opiate treatment programs and counseling. Our treatment and recovery experts customize a comprehensive treatment plan for each patient that addresses physical, mental, spiritual and emotional health needs. Each treatment team works hand in hand, side by side with patients and families to heal from addiction and reclaim their lives through recovery.
We provide medication assisted treatment through our comprehensive treatment program. We use  buprenorphine, methadone and naltrexone combined with counseling services. Our goal is to provide our patients with stability and a vision of hope for the future.
Our philosophy that outpatient treatment for OUD can be a very effective approach in treating this disorder. MAT, combined with patient-centered treatment planning, allows patients to access state of the art care in an ambulatory setting. It is intended that appropriately screened patients will be medically inducted, stabilized and either placed on a detox schedule or maintained on medication (MAT). Counseling objectives provide patients with behavioral structure consistent with their individual goals. Close medical and staff supervision are an integral part of our treatment services. In order to achieve a drug free lifestyle it is necessary to both cease illicit drugs and modify ones previous lifestyle by embracing a new path geared towards recovery.
10089 Folsom Blvd Rancho Cordova Ca 95670