Addiction is a disease, not a moral shortfall or failure of character. 
We don't want to save the world, just you.  Everything accomplished starts and ends with you.  The program's on your terms and priorities, together we will come up with a plan.
If you struggle with addiction – and you're reading this right now – we know your between a rock and a hard spot. You want to break free, but the idea of rehab isn't for you.
We Understand Opioid Dependency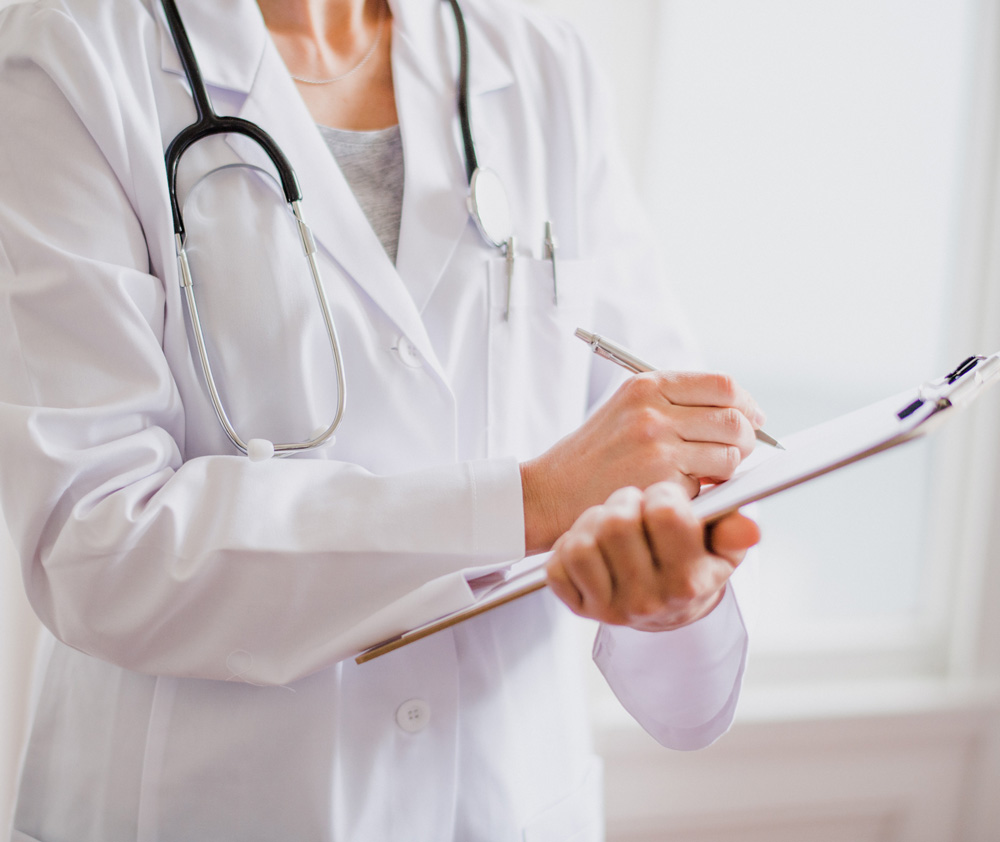 We know from our own experience that receiving help can leave you feeling vulnerable. We know that the stigma of addiction leaves people feeling that its your fault, and are somehow the lesser person for it. Obviously thinking this way comes from years of not understanding addiction, and not treating it properly. Science and treatment has come a long way in the last 20 years with new medications and therapies. Give us a call, you might be surprised how easy this is compared to other options. 
Remember- You are a person, with an addiction disorder.  "Addict" is just a word.
 Our mission strives to provide medication assisted treatment (MAT) to patients with opioid use disorder (OUD) through our comprehensive treatment program, utilizing evidenced-based medications (i.e. buprenorphine, methadone and naltrexone) combined with state of the art behavioral treatment services. The end goal to provide our patients with stability and a vision of hope for the future.
Our philosophy that outpatient treatment for OUD can be a very effective approach in treating this disorder. MAT, combined with patient-centered treatment planning, allows patients to access state of the art care in an ambulatory setting. It is intended that appropriately screened patients will be medically inducted, stabilized and either placed on a detox schedule or maintained on medication (MAT). Counseling objectives provide patients with behavioral structure consistent with their individual goals. Close medical and staff supervision are an integral part of our treatment services. In order to achieve a drug free lifestyle, you will need to stop use of illicit drugs and also change your lifestyle by embracing a new path geared towards recovery.
To promote a drug free existence
To develop self-awareness in patients
To assist patients in developing alternative behavior to drug use and its subsequent negative effects
To assist in the development of positive relationships with family and significant others
To assist in their rehabilitation to a productive lifestyle
Help patient redefine their morals and values as they change
Encourage patients to volunteer their time to local agencies that may need assistance
Help patients to develop some crisis management skills
It is also our goal to teach the patient to locate and utilize positive support groups such as 12-step programs, parenting program and education, mental health and medical services as well as education opportunities which will enable our patients to become productive members of society within our Community. Many of our staff who are in recovery can serve as role models to our patients. It is our goal to help give HOPE to all of our patients and their families.
Dr. Ernest Joseph Vasti MD specializes in addiction treatment, in Rancho Cordova, California. He graduated with honors from Medical College Of Wisconsin in 1983. Dr Vasti has been helping patients for more than 38 years. The team of credentialed, nurses, and support staff are dedicated to providing quality outpatient care,  and helping you recover and become healthy. 
Sunrise Health and Wellness and Gold Country Health Initiative are CARF accredited, Joint Commission accredited.  Dr Vasti has been giving , life-changing outcomes for patients, families, and communities since 2000.