Medication-Assisted Treatment (MAT)
Life Saving Treatment for Opioid Use.
Physician-monitored Methadone® programs include individual therapy, group counseling, addiction education, and community support.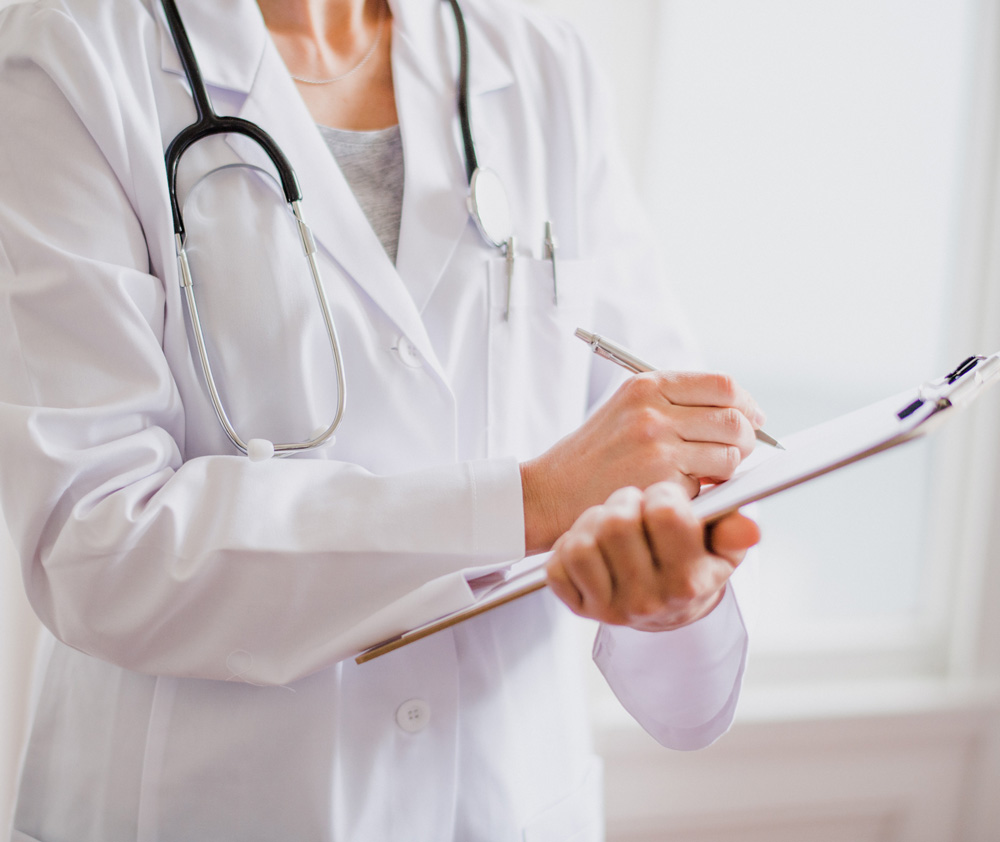 Medication-assisted treatment (MAT): the use of medications, in combination with counseling to provide a "whole-patient" approach to the treatment of substance use disorders. MAT medications relieve the withdrawal symptoms and psychological cravings that cause chemical imbalances in the body.
Schedule Treatment:
 Sacramento (916) 366-6531  Jackson (209) 257-1501
Effective treatment for opioid use disorder embraces the Harm Reduction Model of care.  That model contains strong evidence indicating medication assisted treatment (i.e. methadone, buprenorphine and naltrexone) offers the best opportunity for recovery for opioid addiction.  Case management and counseling are very important in achieving and maintaining one's personal drug free goals too.
Opioid outpatient treatment means you don't stay at a facility.  You can live at home and come in for Medication-Assisted Treatment (MAT). Live your life and enjoy the flexibility of living in your home with your family. Medication assisted treatment is recognized by the Substance Abuse and Health Services Administration (SAMHSA), the American Society of Addiction Medicine (ASAM), and the World Health Organization (WHO) as the gold-standard therapeutic approach for treating people with opioid addiction. Our outpatient program utilizes comprehensive medical, psychological and evidence-based treatments.
We treat patients with methadone, buprenorphine and naltrexone. All are FDA approved and considered safe. Treatment has been successfully administered helping thousands of patients get well. These drugs work to reduce the strong cravings of addiction and reduce the discomfort of withdrawal symptoms. 
MAT patients receiving services in our outpatient treatment are required to attend a minimum counseling along with  assessments and substance use education. 
Controlled Substance Information